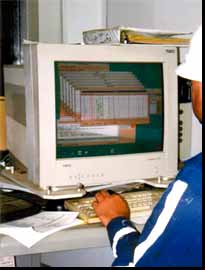 Moore Prospect - Bend Arch- West Central Texas



Leased and drill ready. Requires funding.
Potential Reserves - 1 MMBO (million barrels) water drive - WTI oil.
Low cost high return project
Ellenburger Limestone play at 3,000 ft
LandSat Imagery and well control define geology - prospect is on trend with the Quita Field located 3.5 miles SW from the Moore location. Quita was discovered in 1986 and produced 700,000 barrels of oil.